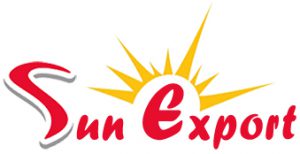 Sunexport (Our new website) is ready
As our mission in "SunSeas Business Group" to extend our activity at this field (Export Iranian Goods) through the world, in the first step, our software department released a new website named "Sun Export" focusing in focusing in the globalization of Iranian goods exportation.
We believe that Iran has many noble potentials to export various types of products to many countries. So, we hope that with this website, we could make good relations with buyers and Iranian producers leading to the development of the business. We consider our customers as our friends and provide the best possible conditions for trading with them.
For any further information please don't hesitate in contacting us.