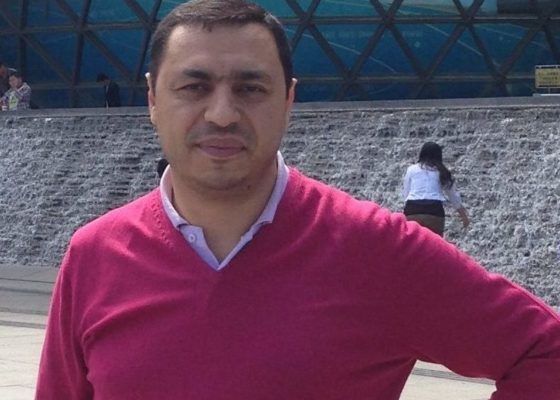 Mohammad Zaribaf
He was born in 1975 in Tehran/Iran. He has graduate at Computer Engineering at 1998, and also start to study law in Azad university. He established SunSeas Trading company at 2008 and can grow it in this years to SunSeas Business Group. Now, The main activity is the export Iranian Goods and Import raw material for industries Factories.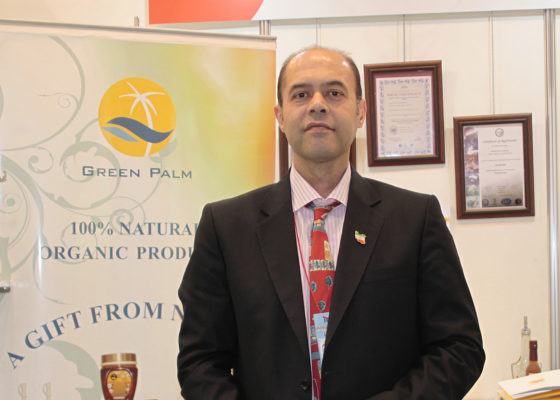 Mehdi Fadavi
He is born in April 1968 in Tehran. He has studied Metallurgy at Tehran University. But, because of his interest in the business, he has entered the field of international trade in 2003.
He is the member of Tehran chamber of commerce. Also, He is export manager of SunSeas Business Group, and director and member board of Green Palm Company.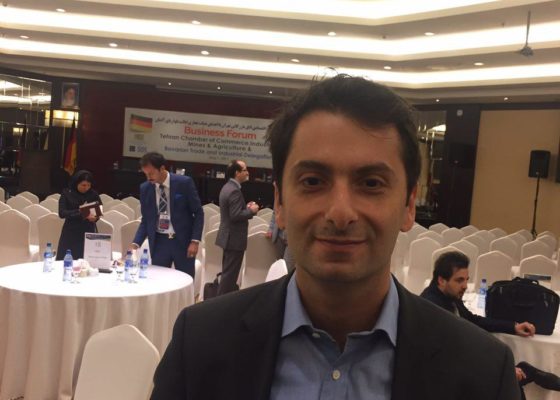 Ali Akrami
He has established Khoshkmana in 2009 with the aim to provide high-quality natural food products for anyone who wants to live a healthier life. In 2011, after two years of research and development, His Company introduced their Mivita natural dried fruit products using the freeze drying technology. As well as Mivita the company also plan to freeze dry other products i.e. fruits, vegetables, meat and seafood for both commercial and industrial customers. In The near future this company plan to expand the business to cover more aspects of the latest high-tech food manufacturing.
He is the first one in Iran and the leader and the biggest one.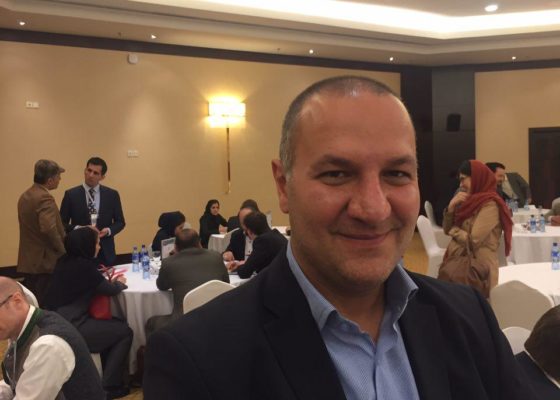 Mahdi Ranjbar
He was born on 1978 in Tehran and go and live in Germany on 1993 and stay there till now. He come back to Iran 2 month ago and start at our office for export our products to Germanic language countries, such as Germany, Austria, Switzerland, Netherlands, Belgium. he is the manger of Central Europe.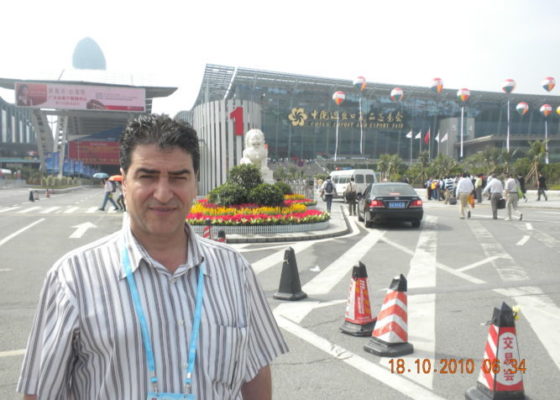 Mahmoud Vafa
He is CEO of  Zarin Tire Co.
Zarrin Tire co. was established by two professional brothers(Mahmoud & Aboutaleb Vafa) in a small workshop with limited personnel back in 1991. The aim was producing repair patches, as well as repairing tubes and tires. They conducted a wide research for manufacturing rubber parts, mechanical systems and casts since 1987 which succeeded in 1991. Manufactured parts benefit from a high-end quality that competes with others. Zarrin Tire co. is now a modern factory This company constantly enhancing services in every field by the hard work of personnel and managers.