SunSeas Business Group is an Iranian Exporter Company that exports Iranian dates and date products. Some of our date products included Date syrup, Date paste, Date cream, Date vinegar, Date seed powder, and Date seed oil. Two significant points about Oman are geographic position and political relationships, which makes it a commercial destination for Iranian traders. Of course, the popularity of this product also plays an essential role in its annual exports.
The best type of date syrup is a product that can hold all its nutrients and sugars and has a transparent color and a suitable concentration. This syrup can make from different types of dates, such as Zahedi, Pyaram, and kebab. This product also has many properties. Some of them include:
Calcium: It is good for strengthening bones due to its high calcium content.
Phosphorus, the beneficial choice for breakfast then you start an energetic day.
Minerals and vitamins activate nerve cells.
Fiber helps treat constipation and improves gastrointestinal health.
Folic acid and iron can be a helpful treatment for anemia.
Rich in energy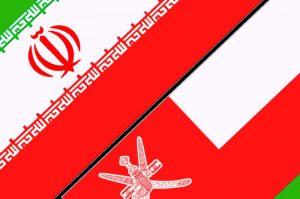 The reasons why this product has become very popular and its exports to neighboring countries have grown significantly is its quality, taste, and supply price.
The quality and taste of Iranian date syrup, due to the variety and quality of Iranian dates are very delicious. That leads to welcomed and facilitates the sale of this product in world markets.
Exporting Date Syrup to Oman(January 2021)