Sunseas Business Group is an Iranian exporter, which exports date products and dates. Dates fruit such as Mazafati Dates, Sayer Dates, Rabbi Dates, Piarom Dates, Zahedi Dates, and Shahani Dates, and Dates products including date syrup, date paste, date seed powder, date sauce, date kernel oil, date cream, and date vinegar.
Due to the interest of the Omanis people o in Iranian dates, the export of dates and other dates products have had an acceptable growth in recent years.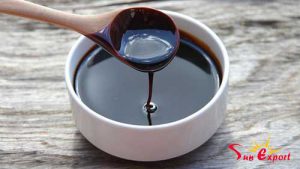 Concerning the export of Iranian dates and Iranian date products; Providing dates in high quality plays an essential role keep your business in the Oman market, and also, there are other aspects that can maintain your trade. Fortunately, Sunseas Business Group has managed to gain credibility in the market of this country.
Exporting date syrup in (February)